Incense Workshop with Persephenie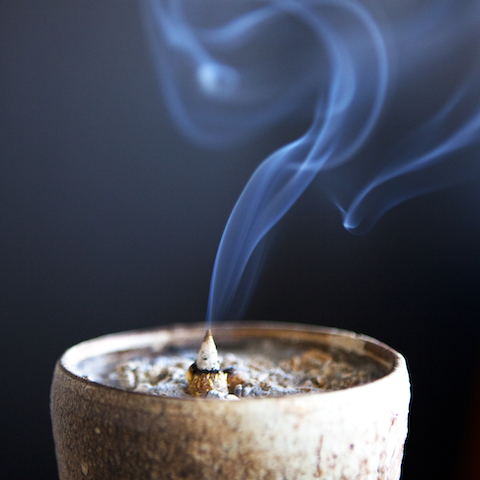 Incense Workshop with Persephenie
Join us on Sunday, Oct 6 for an olfactory journey with history going back to 1300 BC to the modern day.
This is a hands-on class led by LA-based aromatherapist, artist and natural perfumer Persephenie Schnyder, who learned perfumery, distillation and Ayurveda from famed teachers and mastered incense making from a fourth generation incense maker in India.
Participants will craft botanical incense incorporating a variety of herbs, woods, resins, and spices from around the world. We will burn an assortment of materials, learn to mix and make an aromatic incense dough, and shape incense cones. You will learn about how incense is made, ratios in different scents and materials, and its long history and relationship to spirituality, meditation, medicine, and time keeping. You will make and take home approximately 12-15 herbal cones and instructions to recreate at home.
All Materials Included.
Seating is very limited. Please sign up early to guarantee your space. All workshop participants will receive 15% off in-store purchases as well as a 15% discount on future workshops.
Details
When: Sunday, October 6th, 2019 | 11:00am - 2:00pm
Where: Orris Perfumery | 7970 1/2 Melrose Ave, Los Angeles, CA 90046
sold out